For us at Omega Photography, it is our vision to supply you with the most professional photographic service,
not just by way of capturing moments in life, but creating works of art.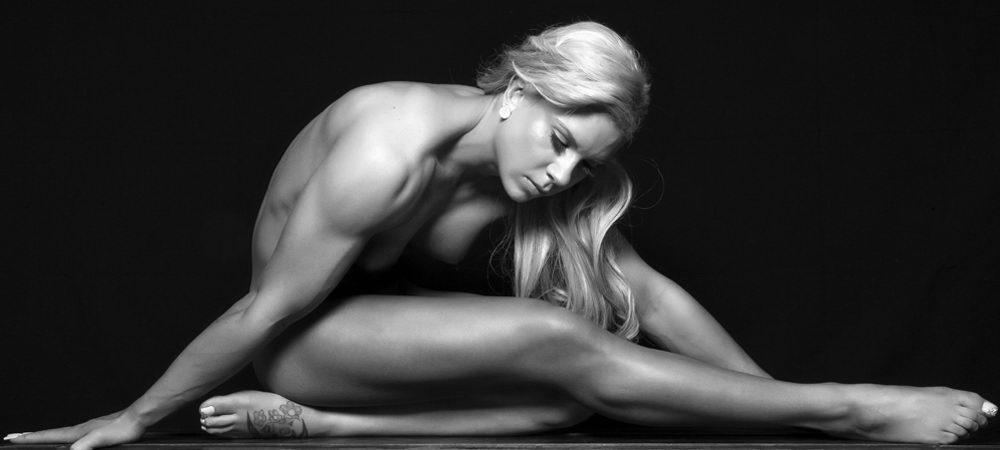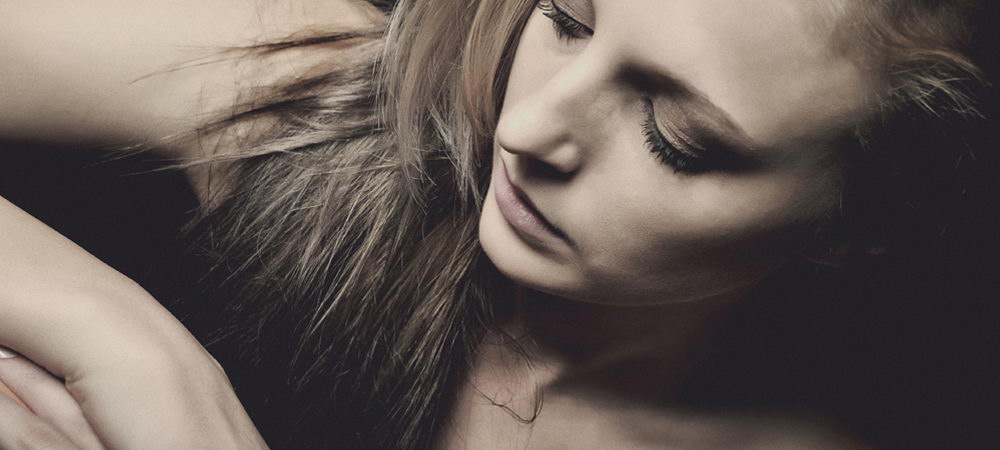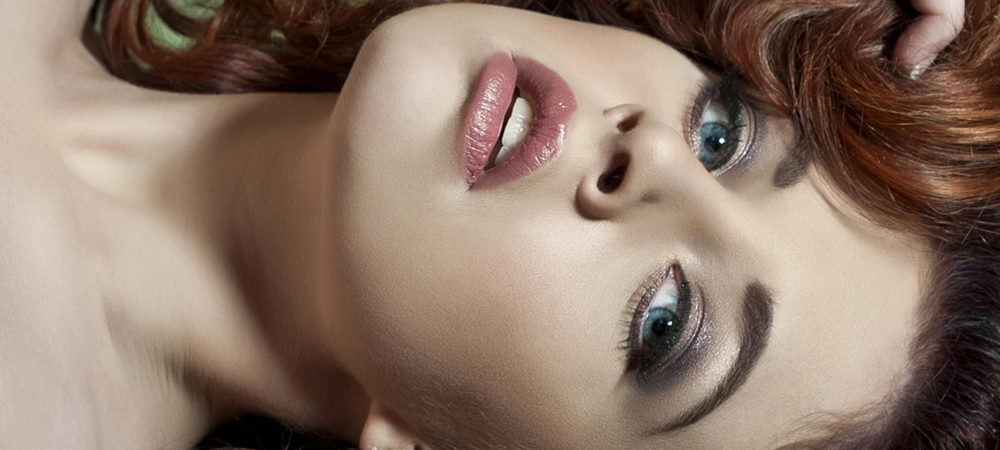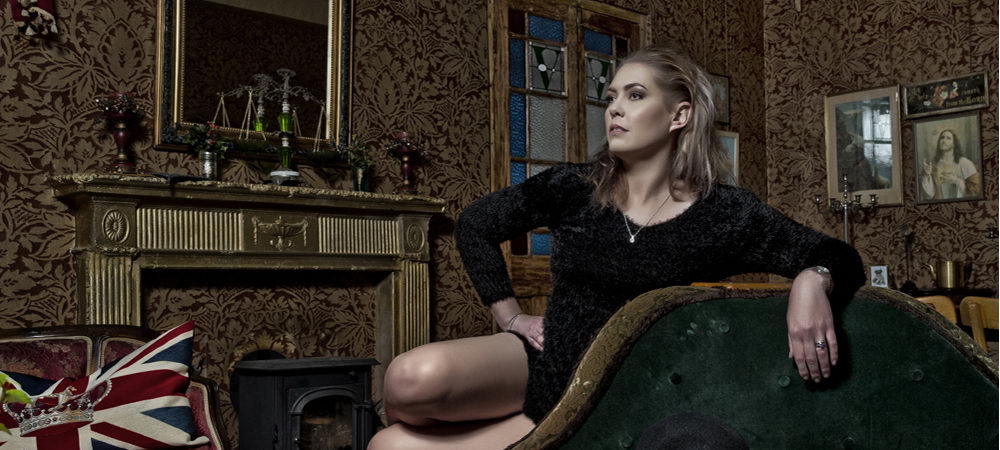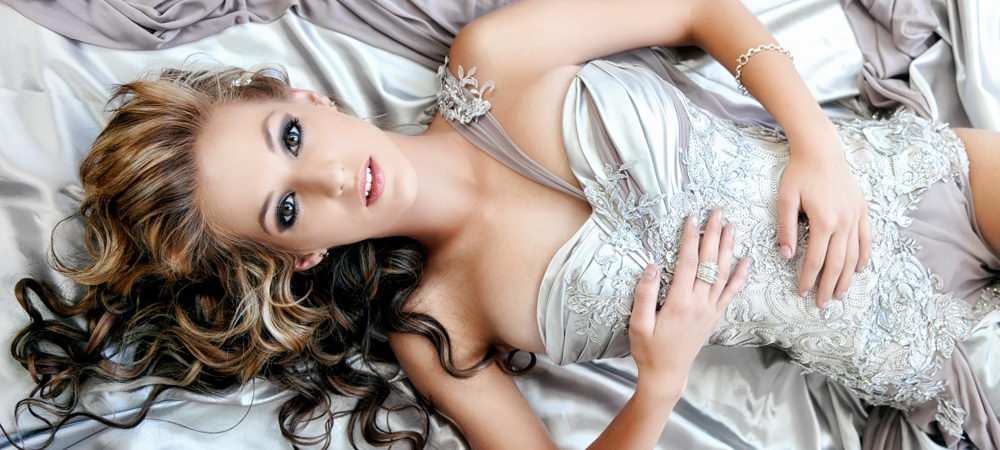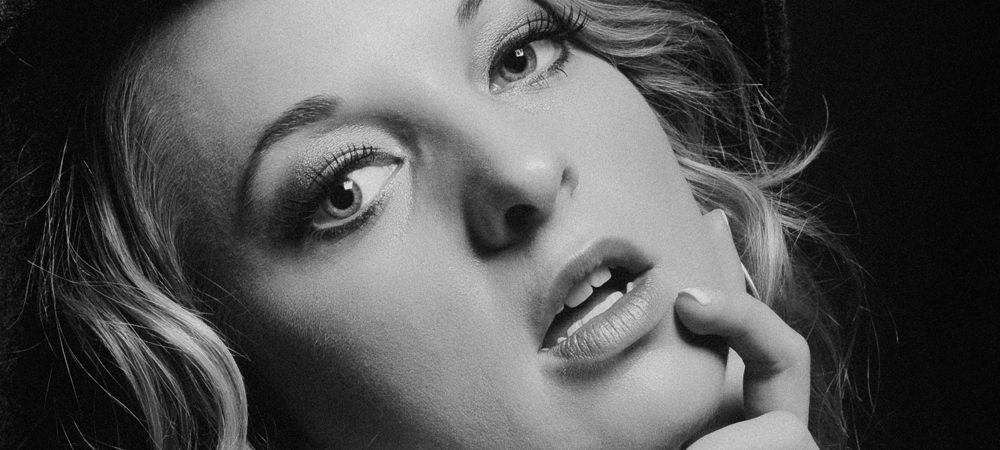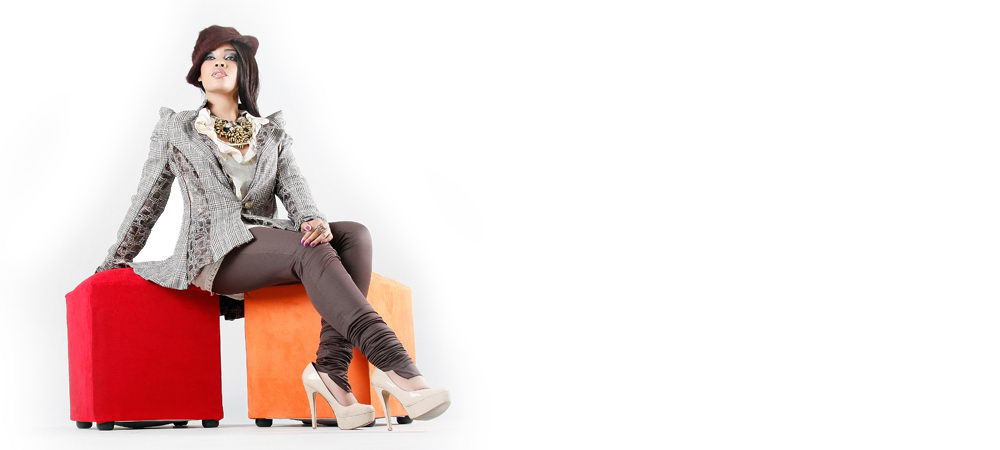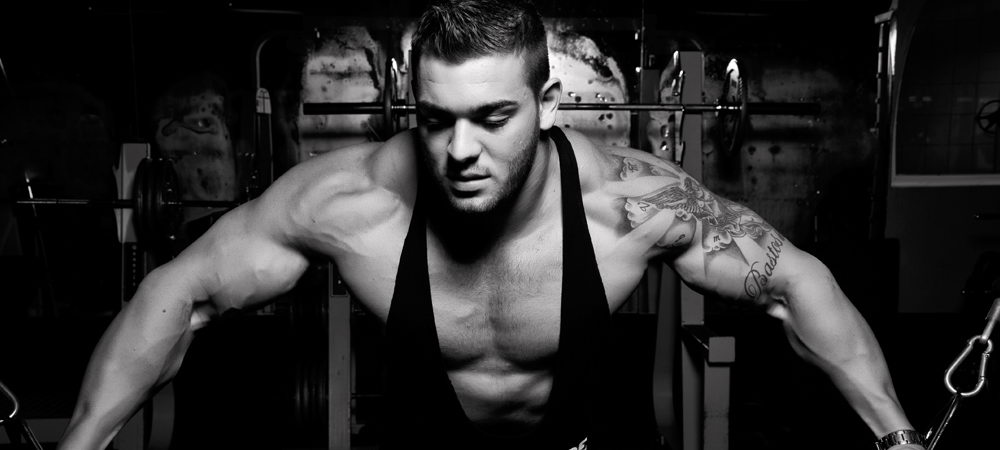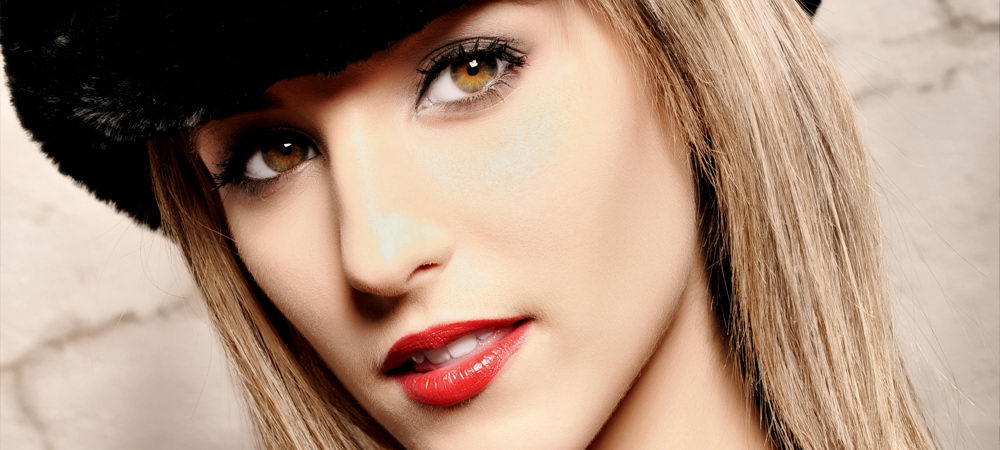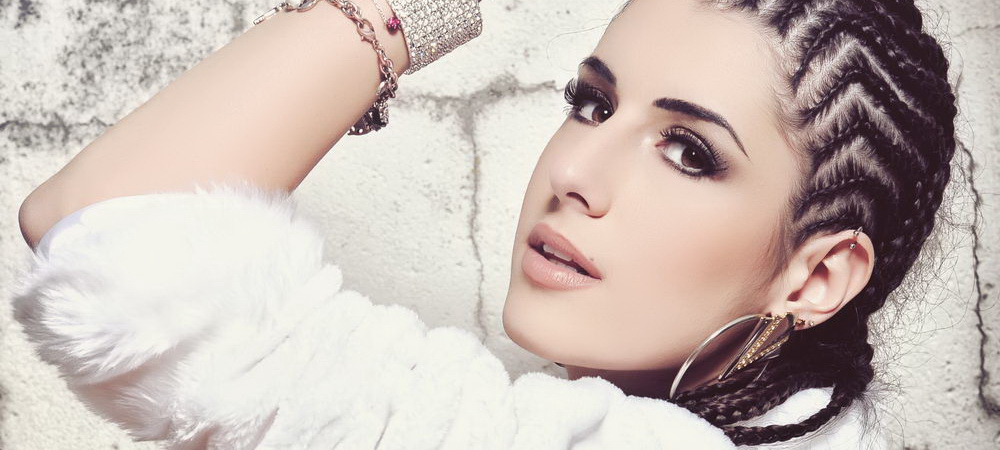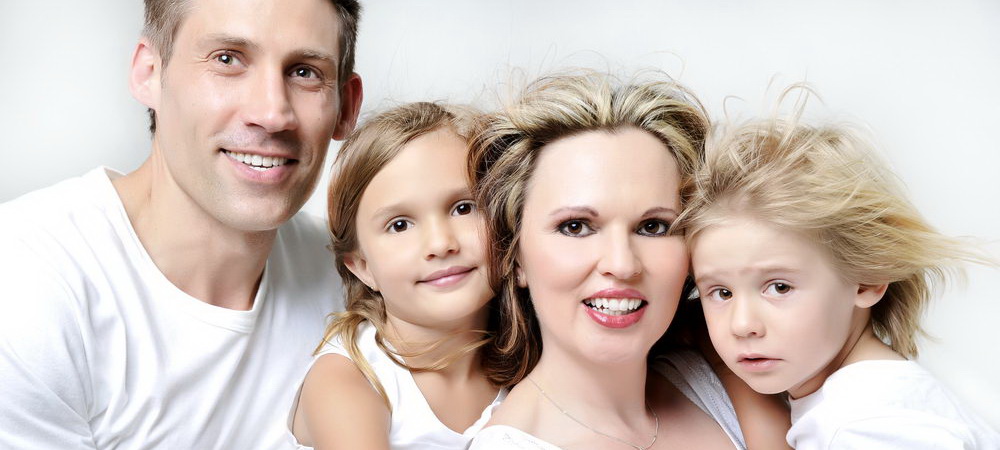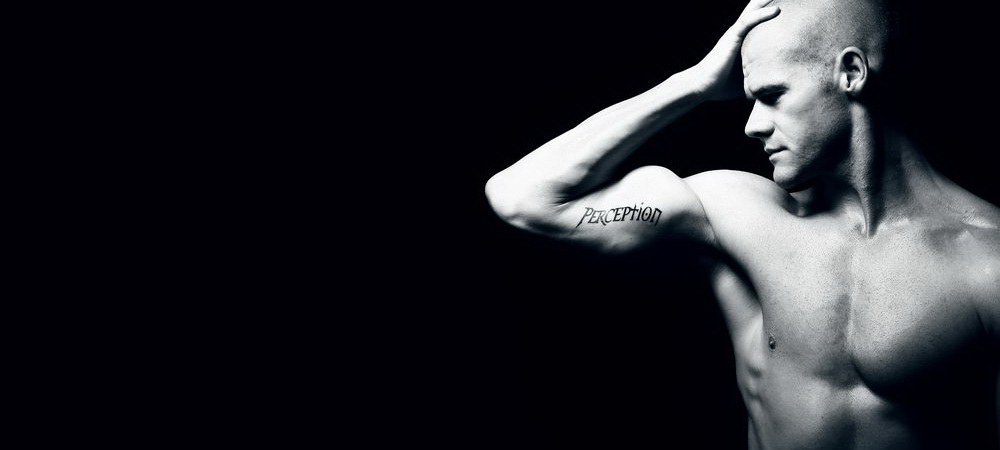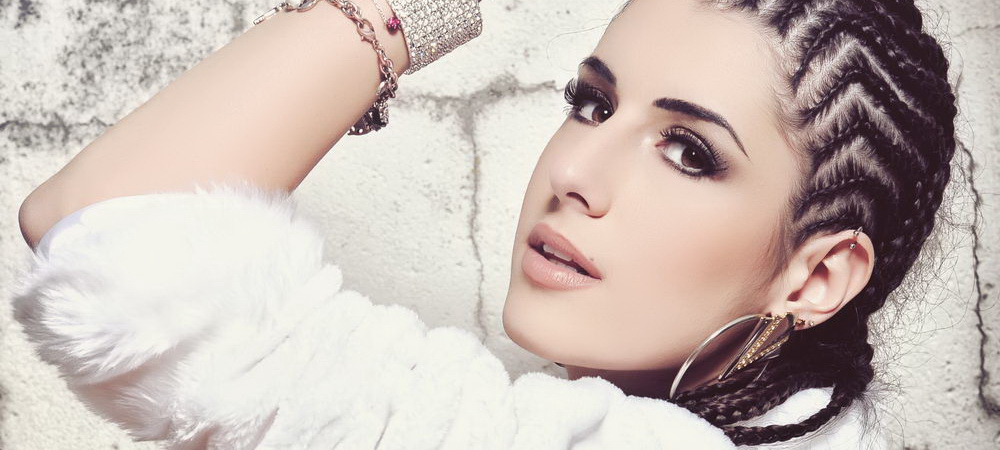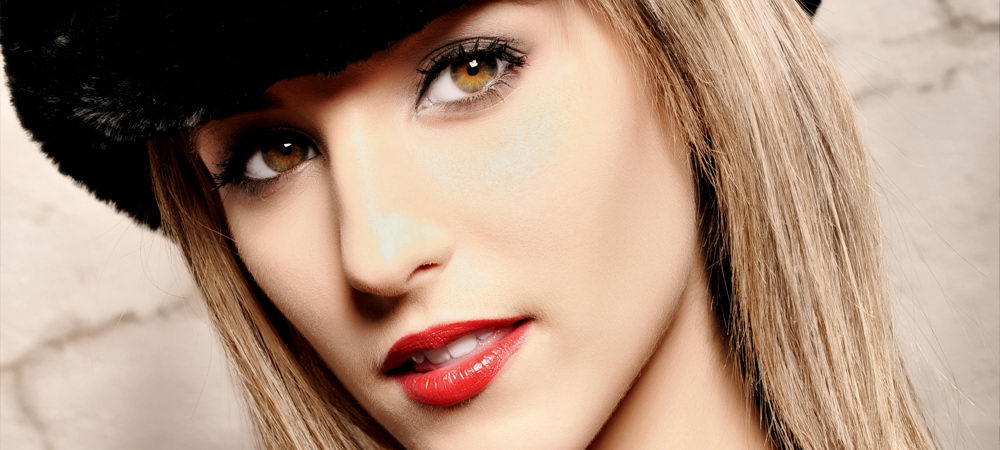 Jacques
Founding member of Omega Photography in 2007.
a Self schooled photographer my work reflects and delivers an accurate interpretation of mood, and emotive balance through my images..
I've always looked at photographs as a moment captured in time. To be able to do just that, is what attracted me to photography.
I started out by experimenting in different areas & styles of photography but found my niche in Fashion and Artistic photography.
The knowledge that I can always improve & the positive feedback I get from clients and other people who view my work, is what motivates me
Mark
Born in Johannesburg, my interest in photography began when I was presented with a Kodak Brownie camera at the age of 8. Whilst at University, I developed a passion for photography and exclusively developed and printed my own black and white photos.
I later switched to colour slides, became a passionate landscape photographer and continued to process my own pictures, graduating to colour negative film. Marriage, travel and the arrival of children as well as business and social commitments dictated my involvement in photography. There were periods where I didn't take my cameras out for months, but I always retained my interest and passion for the hobby.