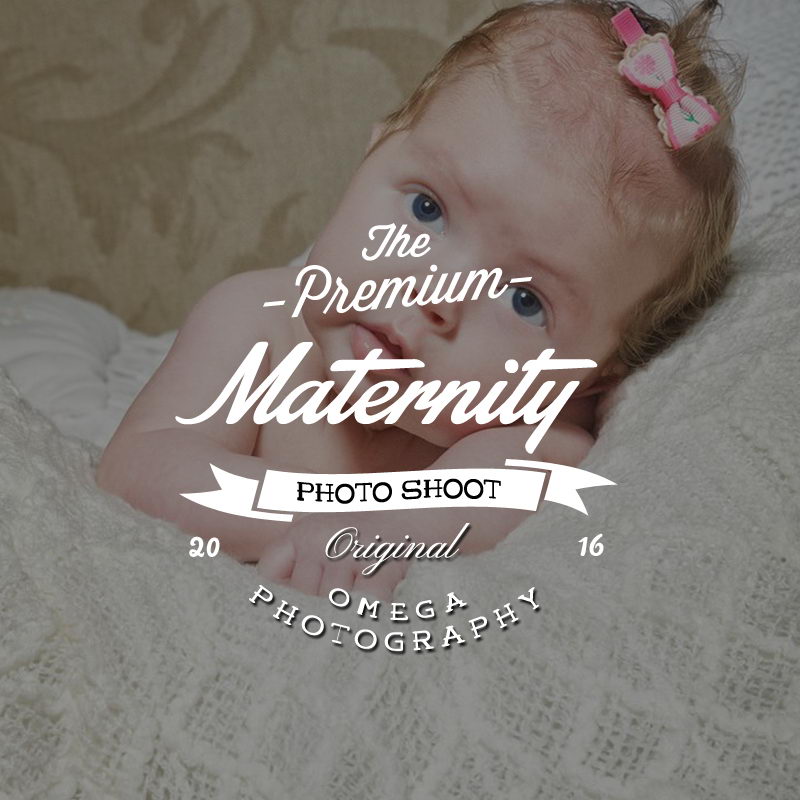 Maternity
Make-up, is not included
Make-up Artist can be arranged at an additional charge.
We do a presentation of the pictures right after the shoot and you can make your selection immediately.
You can choose from up to 10 different images to be Enhanced
Additional photos can be purchased at an additional cost.
2 to 4 different outfits (Your own)

Package 1 - One (1) hour Shoot - R 1 200.00 - Studio


Package 2 - Two (2) Hour Shoot - R 1 700.00 - Studio


Package 3 - Three (3) Hour Shoot - R 2 200.00 - Location or Studio