Flawless. Fluid.

Accent each unforgettable moment. Perfect for the walk down the aisle, panoramas of the first dance and grand venue shots.

Create fluidity with your photos by spreading them across 2 pages without a disruptive seam.
Pages lay flat allowing your photos to shine with a polished look.
Extra-thick premium paper featuring a luster silk finish.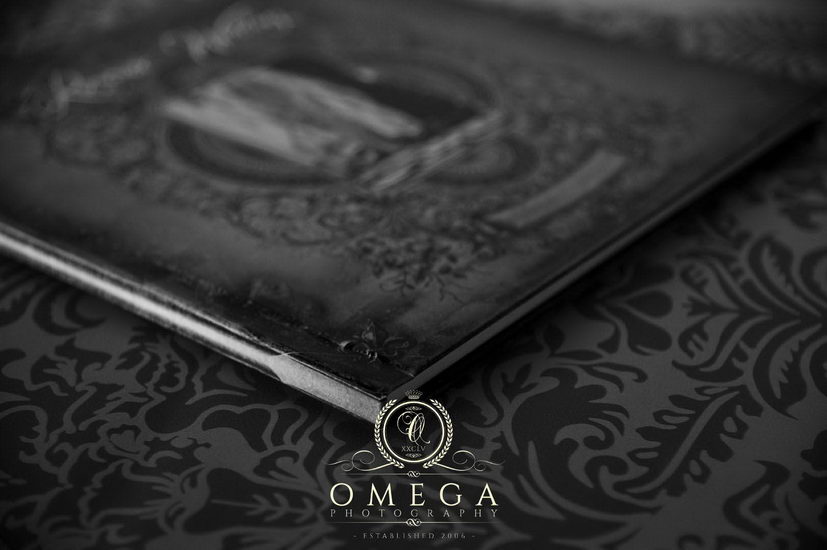 Custom Matte Cover
Smooth & elegant matte cover makes it as enjoyable to hold in your hands as it is beautiful to view.
Fully customizable cover wraps your photo from front to back.